Memorable ways to celebrate the upcoming Valentine's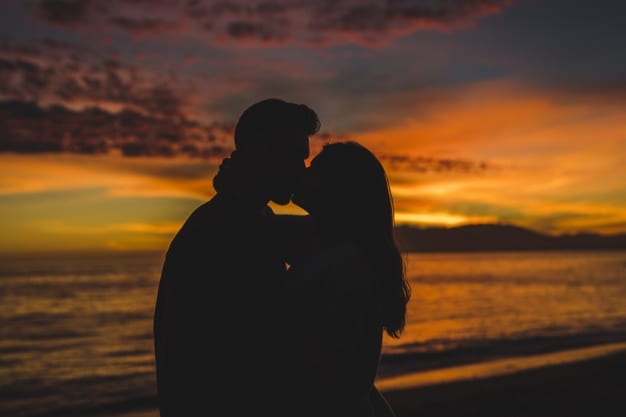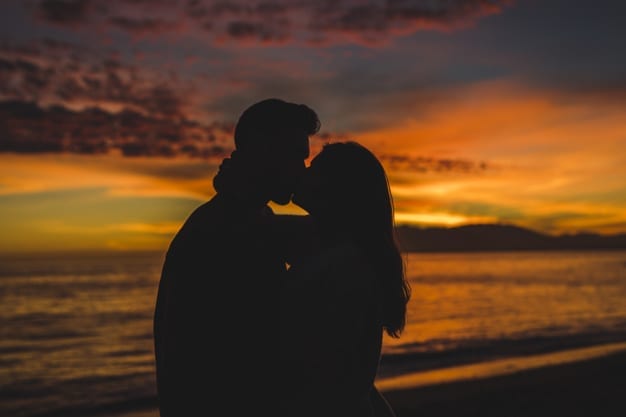 The countdown for one of the most fantastic day has begun by now. With just a few weeks left for the romantic day, couples all over the globe are wondering how to surprise their loved ones. However, when couples are wondering how to surprise their better halves, singles are busy with the preparations for their first date. The incredible feeling that comes with the exciting first date would make your dreams come true.
As it is a special day for every individual out there, people plan to celebrate this day in a uniquely. But most of you face the problem of the way to celebrate this day mainly. You need to make this upcoming Valentine's Day a remarkable one for your sweetheart with an unforgettable impression on her mind. So why don't you use some of your romantic and creative ideas to make this day a memorable one for her? To help you with some ideas, we have got a few tips which you can use to create a romantic Valentine's. On the other hand, you need to remember that the gift you get for her on Valentine's need not to be expensive, but it needs to be straight from your heart as it is the only thing that matters the most. So let's find out some simple gift ideas that would make your special day a memorable one.
Romantic dinner out
Girls do not only prefer material gifts, but they would also love to experience the gift of time. So why don't you give your special one something more than a material gift? You can plan a dinner out with your better half at her favourite restaurant under the candle lights or with an open-air experience. However, you need to make it special in a unique way or else you would lose the charm. If you are out of ideas, you can even plan for something special after the dinner to surprise you. One of the best ways to surprise her is to gift her a stunning rose. Ladies love to receive roses, so why don't you surprise her with a stunning red rose dipped in pure gold or silver? You can surprise her by placing the beautiful rose on the dinner table, or you can gift it right after the dinner.
A spa gift
After a stressful week or a month, girls would love to pamper their selves. So why don't you arrange a spa day for your girl so that she can treat herself with a beautiful treatment? You can also join with her to experience a lovely spa out. On the other hand, you can even arrange a spa day at your place. All you have to get is some essential oils, scented candles, moisturisers, cleansers and some other stuff to create a romantic spa day at your home. You can also use some rose petals and candles to make a romantic background.
Perfume
Every girl uses a fragrance as it represents her personality. So before you go out purchasing her perfume, you need to find out what is the brand she is using, or you need to find out what scents your girl prefers. So before you go out purchasing, do some research on what your lady use the most. In case, if you are still not sure with the right perfume, you can purchase her a favourite brand of perfume or buy few sample size bottles of perfume so that she can go through all of them. So your girl gets the opportunity to pick the most appropriate one for her personality.
Flowers
Sending some stunning flowers is the specialist way to convey your love and affection to your recipient on this particular day to double the excitement. There are various flowers out there, and you can pick a couple of flowers to express your message to your lady. Out of all the flowers, roses play a significant role in the gift giving industry. Most of the people prefer to exchange roses as they are romantic and meaningful. Roses are the best flowers to convey your feelings when words don't work. So on this Valentine's pick the perfect colour of rose to send your message in the best possible way to your special one. However, you can go through the Infinity rose collection to pick an adorable and a unique rose for your special one.
Jewellery
Ladies would never get enough of jewellery, so why don't you get her some stunning jewellery as you can find various pieces of jewellery appropriate for your budget. You can get her a pair of earrings, necklace, ring or even a birthstone bracelet which would make a customised gift. If you are capable of purchasing expensive jewellery, you can go for a diamond ring, diamond necklace or even buy diamonds in the shape of hearts which represents the symbol of the Valentine's Day. On the other hand, if you are good at designing and looking for a personalised gift, you can design some jewellery by yourself as it would make your gift more special for your lady.
Chocolates
You can never miss chocolates on the Valentine's. It is the simplest way to express your love to your loved one, and it would undoubtedly melt the heart of your lover. During this Valentine's season, you can find out various shapes of chocolates which comes in attractive packaging. You can even go for a chocolate basket which comes decorated with multiple papers and ribbons. On the other hand, you can get a gift pack from Infinity rose which comes along with a cute teddy bear, handwritten card and an adorable rose. A complete gift pack would be the most appropriate gift on this Valentine's to leave your special one speechless and happy.