A Gift Like None Other, To The One You Love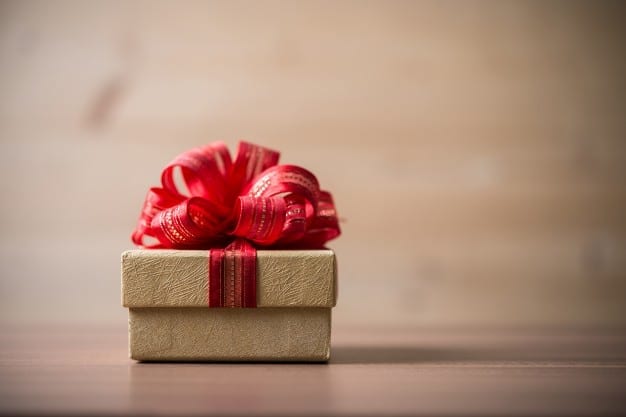 Humans have been showering gifts on their loved ones over many millennia, but finding the right gift for the most loved one to suit specific occasions, could be a dilemma. We need to select the best and the most appropriate gift which would have a profound impact on the one you love. The gift should be accepted with happiness and glee written all over their faces and you should be swayed by that reaction. It is this instantaneous acceptance which would make a gift to be remembered by the receiver for a very long time even after the occasion has faded away over time.
An anniversary, birthday, Valentine's Day, or any such special occasions would need careful and prudent thinking before you would handpick the gift that you would give your loved one. To ensure your task is made easier and the gift you pick has the desired effect on the receiver, Infinity Rose which has been in the forefront in the gift business offers you a very special combination, this time around.
Offering two of our specially crafted Gold and Red Infinity Roses, presented together in an exclusive Golden Vase the task of finding that special gift has been made easier for you. Standing handsomely together in the flamboyant Gold Vase the two Infinity Roses, would stun the receiver of the gift and sweep them off their feet. Standing at seven and eleven inches respectively, the Gold and Red Infinity Roses make a perfect pair and would sit elegantly together in their Gold Vase. Together they would exude beauty incomparable, and be the perfect foil for any other thing standing on any mantelpiece, table or wherever.
The exclusive idea of a gift is for it to be cherished not for the day it was presented but to keep the flames of love embedded in it for many years into the future. The intricately crafted Infinity Roses in Gold and Red this time together in their perfectly turned out Gold Vase is being picked up by many who would like to give that perfect gift to their loved one.
It is the perfection in the Gold and Red Infinity Roses blending together in the intricately crafted Gold Vase which makes this unique combination worth every dollar you would pay for it. Carefully crafted by expert hands these two Infinity Roses and the Gold Vase is definitely a gift like none other. You would not only be loved profusely by the receiver of this elegant gift but you would be remembered for a very long time.
So pick up the Gold and Red Infinity Roses in their beautiful Gold Vase and make the day an eventful one for the one you love.