Meaning of being in love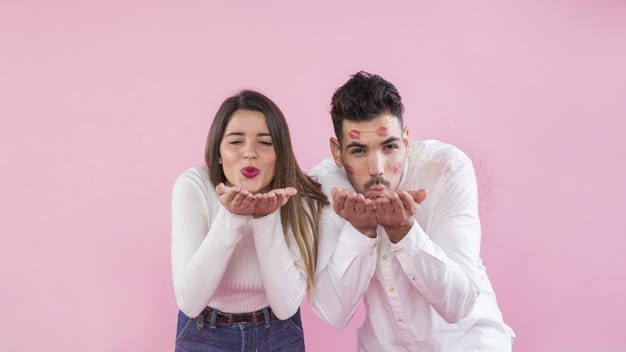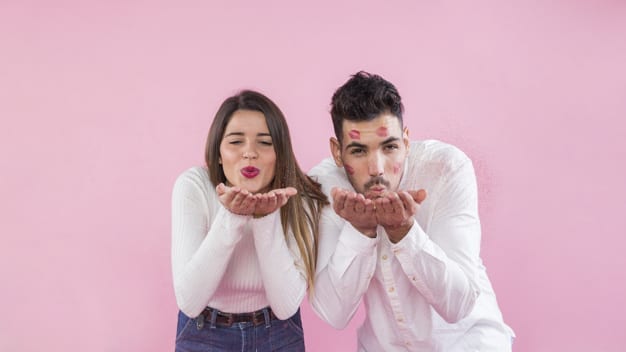 In a world where each person is craving for love, people assign different meanings to the word "love" which are mostly associated with their own experiences. It is a strange emotion that is capable of both drawing a perfect smile on one occasion and drawing tears in the next.
It makes one of us to always wonder about what real love is and how wonderful it is to be in love. You can walk into it at a blink of a moment without any intention even if being in love is the last thing you expected to happen. To be in love is for the entire lifetime which is why "till death do us apart" is a famous wedding vow taken by every wedding couple.
To fall in love is to cherish the entire lifetime with love, trust and happiness by making the bond grow stronger with each day that passes on. Being in love is all about giving priority to the other person in your life. The following are some ways to shower your loved one with your never-ending love:
Be in touch with your loved one whenever you can. Checking on him or her daily asking about the day's work is one of the best ways to show how much you care about them. It helps to ensure your loved one that you are someone who will never give up in caring!

Spend some time together whenever you can. Relationships grow with time and then, they become stronger with the time. So what is more worth than sharing your precious time with your loved one? And at times, time and attention are all that a person asks for!

Surprise your loved one with occasional treats. Love is cute when it is new, so why don't you keep renewing it every day? Don't let your relationship get any older with the passage of years.

Go out on an adventure together. Experiencing an adventure together brings collective moments of joy and excitement that would last forever. It is lovely memories that we always thrive on collecting!

Don't forget the days that you can call-out for celebrations! Birthdays, anniversaries and other special occasions are definitely for celebration! Make sure to put your best effort in making these events a blast.
Love is the most amazing and yet the rarest thing that one can find on earth, which is why every attempt of securing it is worth! Relationships don't always involve perfect people. It works on how well one can cope up with the imperfections and still be with one another! After all, to be in love is the greatest blessing that one can have in this lifetime.